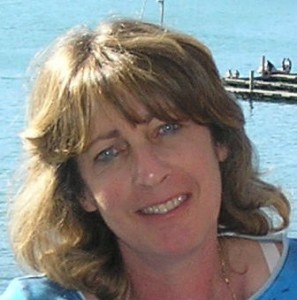 I qualified with a Masters degree in Clinical Psychology in South Africa. I then completed training in family and couple therapy at Relationships Australia. I worked for Relationships Australia for 9 years followed by 7 years for Interrelate as a personal and couple therapist and supervisor. I have been in private practice since 1995. I regularly attend local and international workshops and conferences to ensure I stay abreast of the latest evidence based research and practice.
In addition to my experience in counselling, I am also a registered supervisor for the Clinical College of the APS and AHPRA
I have always enjoyed working with a wide range of people from diverse backgrounds. I believe secure and fulfilling relationships are the building blocks of a better world. It gives me joy and meaning to use my knowledge and training to achieve this goal. I feel privileged that you choose to share your personal stories with me.
Send a message to Annette